Party Entertainment Philadelphia
Philadelphia, PA is a city that produces a great deal of musical talent. It is known as the capital for indie rock. However, it diversifies itself as it offers live music from every genre around the city. There are many venues that offer live music around the clock. It is also a major stop on tours of all sizes. Immersed in history, the city has a rich cultural past offset by its great musical offerings.
Book Any Entertainer
Anywhere In The World
Booking a celebrity requires the experience and expertise necessary to ensure a flawless performance. Attention to detail and customer service are the differentiating factors between Headline Booking Group and other providers of party entertainment Philadelphia. We listen to what your wants, needs and objectives are. We work with you to book an entertainer within your budget, ensuring that we are consistently managing and maintaining expectations.
Services
Every event is different and our full service approach delivers a customized individuality for each of our clients. Utilizing our in depth network of production vendors, Headline Booking Group can assist in the coordination of all logistics pertaining to the performance, liaising between our clients and management of the various celebrity entertainers. Our professional, knowledgeable, and courteous staff ensures everything runs smoothly leading up to and on the day of your event.
---
Virtual Events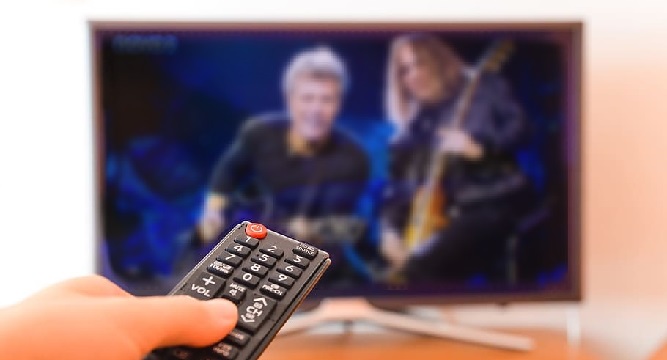 Virtual events are the new way of connecting people together with great entertainment while staying safe and following new health restrictions. Headline Booking Group provides celebrity booking and event production services for virtual events in Philadelphia so we can all continue to enjoy live events from the comfort of our homes. Headline Booking Group sets up the production of the virtual event by using advanced technology to stream the event seamlessly across different platforms and to homes across the country. We also connect individuals to entertainers all across the world, to provide the best virtual entertainment for any online event. No matter the occasion or reason for the virtual event, our team will ensure that it runs smoothly and that your guests have an enjoyable experience. Contact Headline Booking Group today to begin planning your virtual event.
Corporate Events

As a large city, Philadelphia is large center for business and corporations. Headline Booking Group specializes in securing celebrity talent for corporate events. Whether your event is a meeting or a gala, we secure talent that is in line with your event and matches the allowance of your budget. A celebrity booking is sure to impress your employees and your guests.
---
Private Parties
Philadelphia is the perfect place to hold a party or host your wedding. A way to impress your guests and spice up your party is through celebrity booking. At Headline Booking Group, we handle all the details of entertainment booking to take the pressure off you. Your next part is sure to be talked about for years to come.
---
Fundraisers
Fundraisers are essential to any cause or organization. If you want to increase participation and attendance, a celebrity entertainer is sure to do the trick. At Headline Booking Group, we want to make your fundraiser as successful as possible by handling all the details of your celebrity booking. We want to see the greatest return on your investment in entertainment.
---
Fair Festivals

Music festivals and fairs bring people together. Philadelphia is no exception to this community building activity. It holds several festivals year round, including the Made in America Music Festival and the Philadelphia International Music Festival. Headline Booking Group's experience allows festival organizers to recruit entertainment from all over. Working with festival organizers, we manage the important details necessary in creating superior memories for your audience.
---
College Events
Philadelphia has many offerings in terms of secondary education. From the University of Pennsylvania to Temple University, college students are scattered throughout the city. This makes organizing an impressive college concert a daunting task. Headline Booking Group knows what it takes to plan a successful college concert that will leave students amazed and planners happy.
---
Trade Shows

Philadelphia is home to several centers for trade shows. Many trade shows are held at The Greater Philadelphia Expo Center. Headline Booking Group knows that it takes a special effect to help your trade show stand out against the competition. A celebrity booking is sure to bring in audiences and great rave reviews for your trade show. Headline Booking Group can handle all the details to make your trade show a success.
---
FAQ
Contact Us
After more than a decade of booking the biggest names in entertainment, our clients rely on us as a trusted resource in the world of celebrity talent procurement. The relationships we have built with artists and their representation allow us to serve as a conduit to any band, comedian, speaker, athlete or celebrity our clientele are interested in.
Headline Booking Group, your Philadelphia booking agency, looks forward to the opportunity to be your booking agency for your next event.