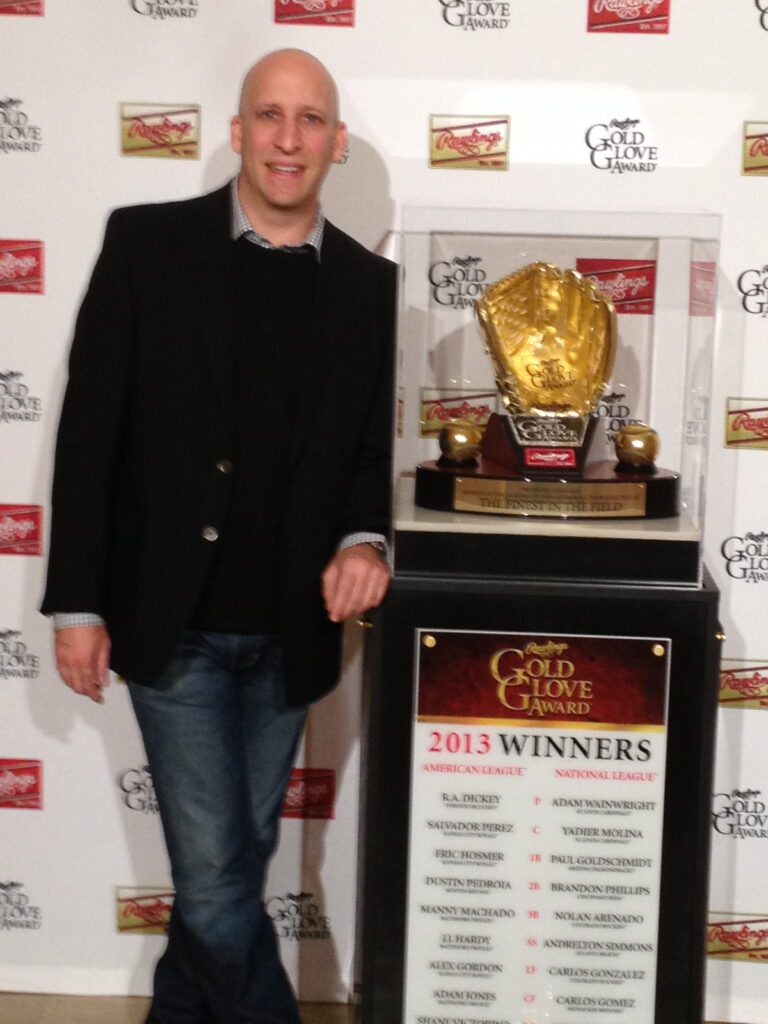 The 2013 Rawlings Gold Glove Award Ceremony was a great success. Headline Booking Group booked Kevin James for the event and then had The Blues Brothers featuring Dan Aykroyd & Jim Belushi perform at the after party.
Headline Booking Group is a service based organization and feedback such as what follows is what makes everything worth while: From the band, "Hey Matt – I just wanted to thank you again for your great energy on our Blues Brothers gig this past weekend. I wanted you to know that I've not done another gig in NYC where all the logistics were as together, and your personal attention to detail and upbeat demeanor were really appreciated. We look forward to working with you again very soon."; from some of the attendees via twitter:
"@HeadlineBooking thank you for everything you did for the #RawlingsGoldGlove Ceremony! You were excellent as always."
An aura of greatness surrounded the event as living legend Willie Mays was honored by Hall of Fame greats such as Brooks Robinson, Ozzie Smith & Dave Winfield. Check out the photos on our Facebook page, www.facebook.com/headlinebooking and make sure to follow us on twitter @headlinebooking for the next exciting event.