This past month Headline Booking Group was busy traveling North America organizing some amazing shows…here are the highlights: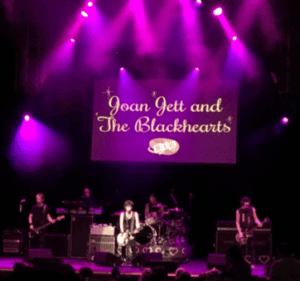 November 5th: Headline Booking Group booked Joan Jett and The Blackhearts for a fundraiser benefitting Big Brothers and Big Sisters & Family Services of Westchester County. The event, appropriately titled "The Really Big Show", was held at The Capitol Theatre…the rock goddess did not disappoint.
November 11th: Headline Booking Group brought DMC of Run DMC to the renowned Rawlings Gold Glove Awards ceremony at New York's Plaza Hotel. DMC was a crowd pleaser and AJ Andrews became the first female to ever be awarded a Gold Glove. A historic night!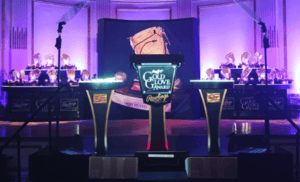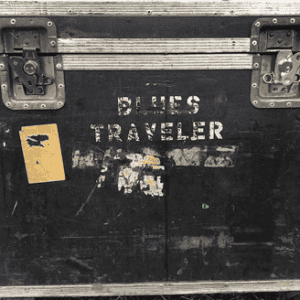 November 19th:  A surprise performance by Blues Traveler kept the crowd on their feet at the 10th Annual "Music to Your Mouth" concert in Palmetto Bluff, South Carolina. The night was filled with great food, better friends, and classic tunes.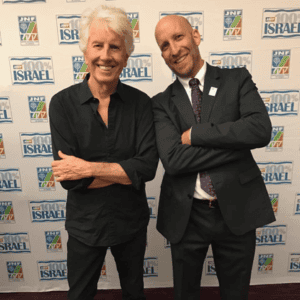 November 20th: The very next day, Headline Booking Group made its way up North to Toronto where legend Graham Nash took the stage in support of the Jewish National Fund. The event was the 68th annual Negev Dinner and it was a tremendous success.