Booking Agency Austin
Austin, TX is a city known for its live music scene. From the grocery store to the airport, you will be surrounded by the sound of musicians hard at work. With several popular venues, musicians from around the world perform in Austin. There are outdoor venues and festivals galore sure to please any music lover. Every style of music is well represented here, from rock to country and more.
Book Any Entertainer
Anywhere In The World
Booking a celebrity requires the experience and expertise necessary to ensure a flawless performance. Attention to detail and customer service are the differentiating factors between Headline Booking Group and other booking agency Austin. We listen to what your wants, needs and objectives are. We work with you to book an entertainer within your budget, ensuring that we are consistently managing and maintaining expectations.
Services
Every event is different and our full service approach delivers a customized individuality for each of our clients. Utilizing our in depth network of production vendors, Headline Booking Group can assist in the coordination of all logistics pertaining to the performance, liaising between our clients and management of the various celebrity entertainers. Our professional, knowledgeable, and courteous staff ensures everything runs smoothly leading up to and on the day of your event.
---
Virtual Events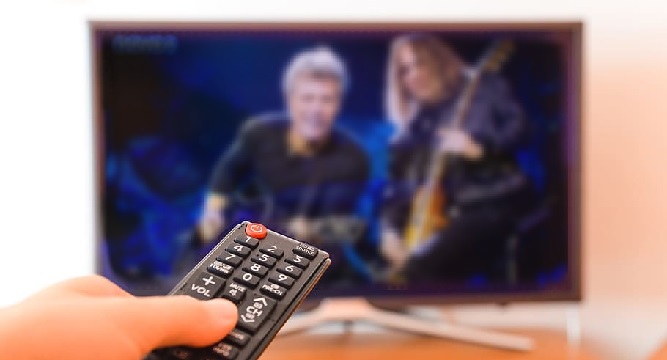 While restrictions are still in place for large group gatherings, plan a virtual event in Austin, TX to connect with friends, family, and colleagues. Headline Booking Group provides celebrity booking and event production services for online events. Through utilizing the most advanced technology, we can help you create a high quality and seamless event experience for everyone online! Celebrate special occasions or re-design your group gatherings by creating a virtual event for everyone to enjoy from the comfort of their home. Headline Booking Group will help you to choose an entertainer from around the world and set up the event using advanced technology to stream the event seamlessly to individuals in their homes. For the best virtual entertainment and virtual event production services, contact Headline Booking Group today.
---
Corporate Events

Austin is home to many corporations. Several technology companies have a base in Austin, including Dell, 3M and Facebook. When a company holds a large event, such as a gala, conference, or a celebration for employees, a celebrity entertainer is sure to be a big hit. Headline Booking Group specializes in securing celebrity talent for corporate events. Headline Booking Group can handle all of the details of your entertainment, ensuring your budget stays intact.
---
Private Parties
A cultural staple of the large state of Texas, Austin is the perfect place to throw a party or hold a wedding. A celebrity booking is an exciting addition to any event. If you are interested in booking entertainment, Headline Booking Group can meet your budget and plan for your party. The staff of Headline Booking Group will ensure all logistics are attended to, providing a stress free environment for you and your guests to enjoy.
---
Fundraisers
Fundraisers are essential to the success of any cause. A celebrity booking is sure to peak interest and increase attendance. Headline Booking Group is your expert booking agency Austin to ensure entertainment to make your fundraiser a hit and help your cause.
---
Fair Festivals

Austin has full calendar of exciting music festivals featuring acts from around the world. A few of Austin's popular festivals include South by Southwest, Old Settler's Music Festival, Austin City Limits Music Festival and Pecan Street Festival. Fairs and festivals highlight a strong sense of community, with the added bonus of great music. Headline Booking Group's experience allows festival organizers to recruit talent from around the globe. Working with event planners and festival programmers, we manage the all of the details necessary in creating a life-changing experience for your audience.
---
College Events

Austin is home to Austin College and the University of Texas at Austin. Planning a college concert that is exciting for thousands of students is a daunting task. Headline Booking Group has years of experience planning and booking celebrity entertainment for college and universities. Headline Booking Group organizes all the details of college concerts that leave college students in awe and event planners satisfied.
---
Trade Shows

Austin has several venues where trade shows are held, including the Austin Convention Center. Headline Booking Group knows how much goes into planning a blockbuster trade show. We understand your need to provide value for your attendees and stand out among the competition. By clarifying your objective and maintaining a budget, we coordinate all elements of a dynamic celebrity performance ensuring you maximize the return on your investment.
---
FAQ
Contact Us
After more than a decade of booking the biggest names in entertainment, our clients rely on us as a trusted resource in the world of celebrity talent procurement. The relationships we have built with artists and their representation allow us to serve as a conduit to any band, comedian, speaker, athlete or celebrity our clientele are interested in.
Headline Booking Group, your Austin booking agency, looks forward to the opportunity to be your booking agency for your next event.